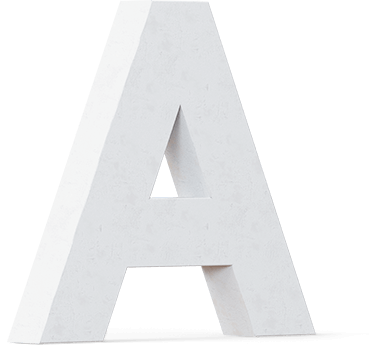 Welcome to our practice.
We are committed to providing you with excellence in all aspects of your eye care needs. We operate a full scope optometry clinic with highly trained staff and state of the art equipment, including retinal imaging and visual field testing.
We treat eye infections and some eye injuries.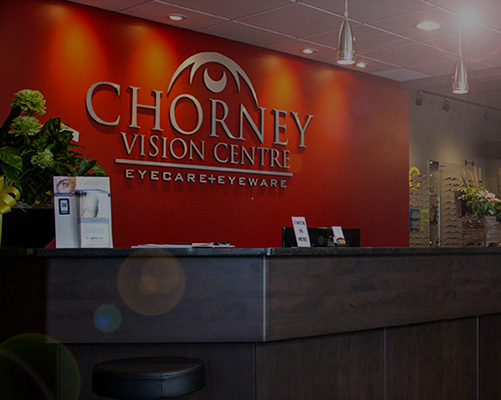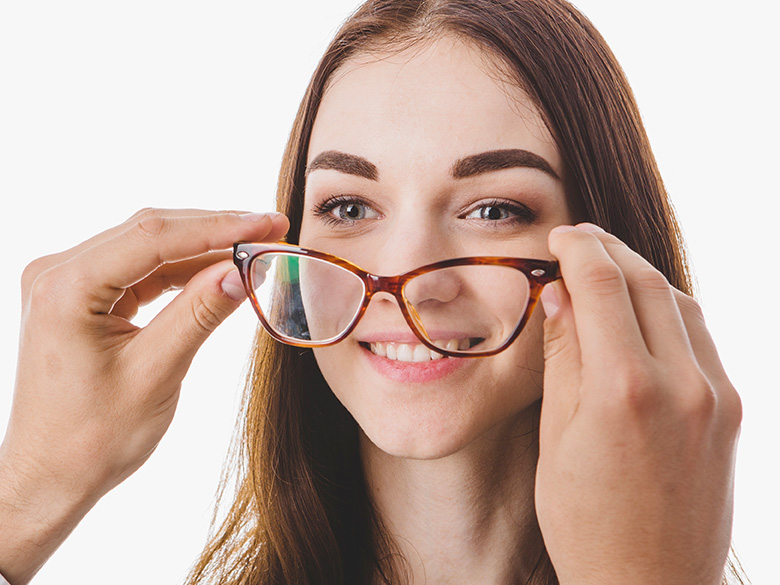 Your vision is our priority
Our expert staff will help you choose the best possible eye wear to fit your specific needs.
Helping you see the big picture
Our ophthalmic lenses come from the top manufacturers and all of our frames come with a two-year warranty.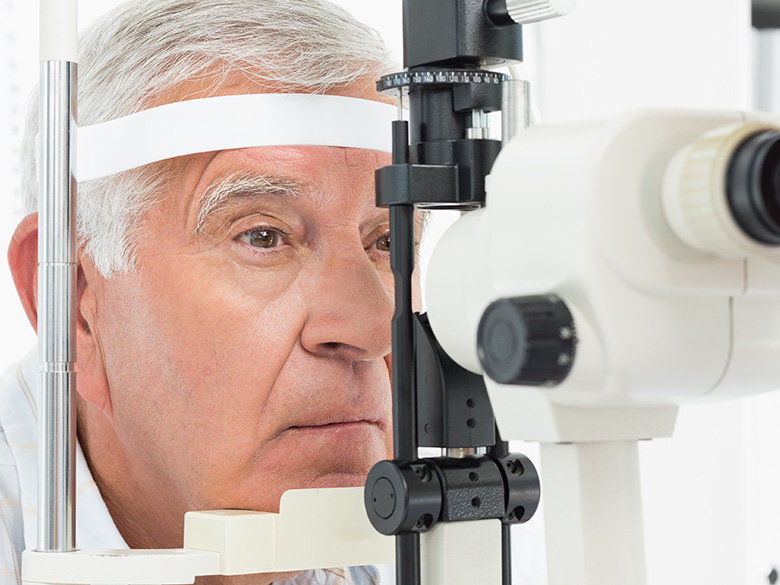 What's New
Keep up to date with our new product offerings and upcoming events.
February 22, 2022
Are you protecting your eyes from the sun? Join us for our annual Spring Ray-Ban Trunk Show. As well, all designer sunglasses in stock will be
[…]
August 4, 2021
Join us for our annual Summer Ray-Ban Trunk Show! SUMMER IS HERE! Protect your eyes with a new pair of sunglasses! Join us for our annual
[…]
April 9, 2020
We now offer Scleral contact lens fittings.  These lenses are the preferred to choice for patients dealing with keratoconus &/or scarred corneas. Click here for information.