NOTICE:
Dear patients:
With the advice from the Canadian College of Optometrists, we will not
be seeing patients for non urgent eye exams.
The office will be closed beginning March 23rd.
An ocular emergency can be:
Increased floaters with flashes or "sparks"

sudden change in vision

or loss and or waves in your peripheral vision
If you have any of these symptoms, do not ignore them, email: 

info@chorneyoptometry.com

 with your symptoms.
You may also go to Windsor Regional Hospital Ouellette campus to see the
ophthalmologist on call.
Sorry for any inconvenience and thank you for your understanding in this unfortunate time. Check the

Facebook

page or our website for updates!
The Chorney Vision Centre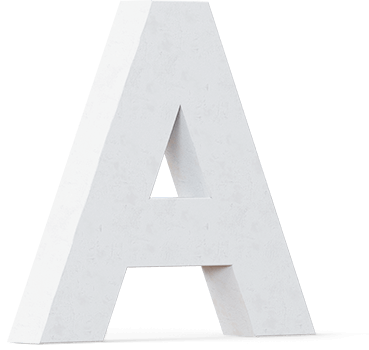 Welcome to our practice.
We are committed to providing you with excellence in all aspects of your eye care needs. We operate a full scope optometry clinic with highly trained staff and state of the art equipment, including retinal imaging and visual field testing.
We treat eye infections and some eye injuries.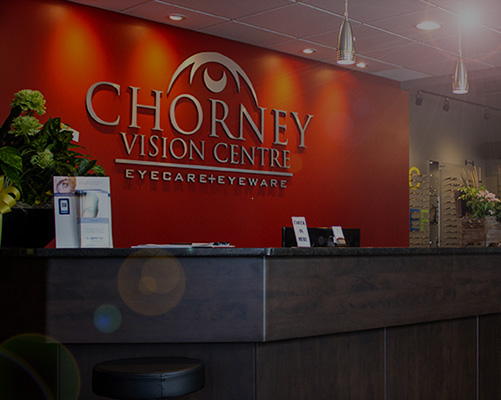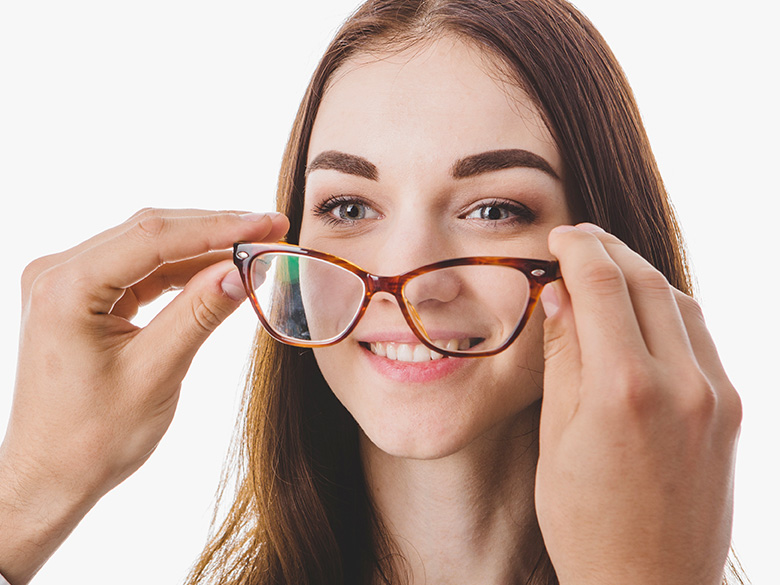 Your vision is our priority
Our expert staff will help you choose the best possible eye wear to fit your specific needs.
Helping you see the big picture
Our ophthalmic lenses come from the top manufacturers and all of our frames come with a two-year warranty.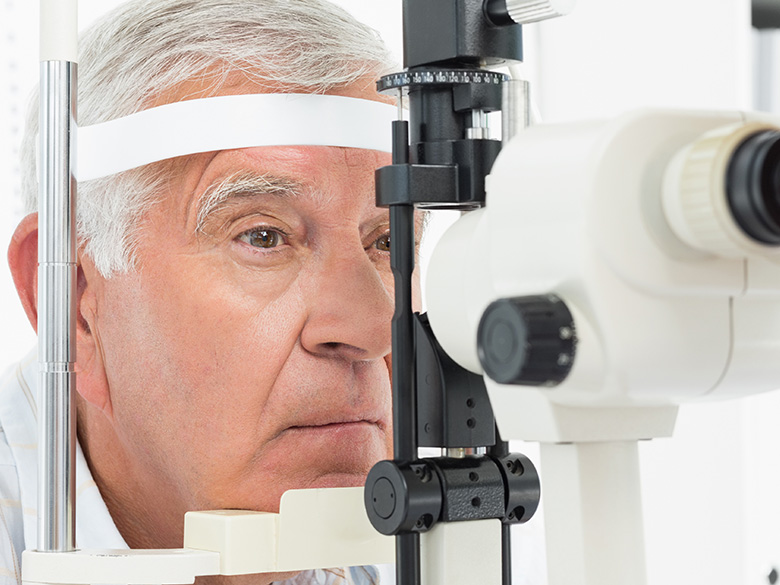 What's New
Keep up to date with our new product offerings and upcoming events.
April 9, 2020
We now offer Scleral contact lens fittings.  These lenses are the preferred to choice for patients dealing with keratoconus &/or scarred corneas. Click here for information.
April 9, 2020
We are happy to announce the arrival of Tiffany eyewear featuring a full collection of both glasses & sunglasses. Looking for something specific? Please contact us
[…]
March 3, 2020
2020 Event has been cancelled. Due to the current Covid-19 pandemic we want to ensure the safety of our staff and clients by avoiding groups of
[…]